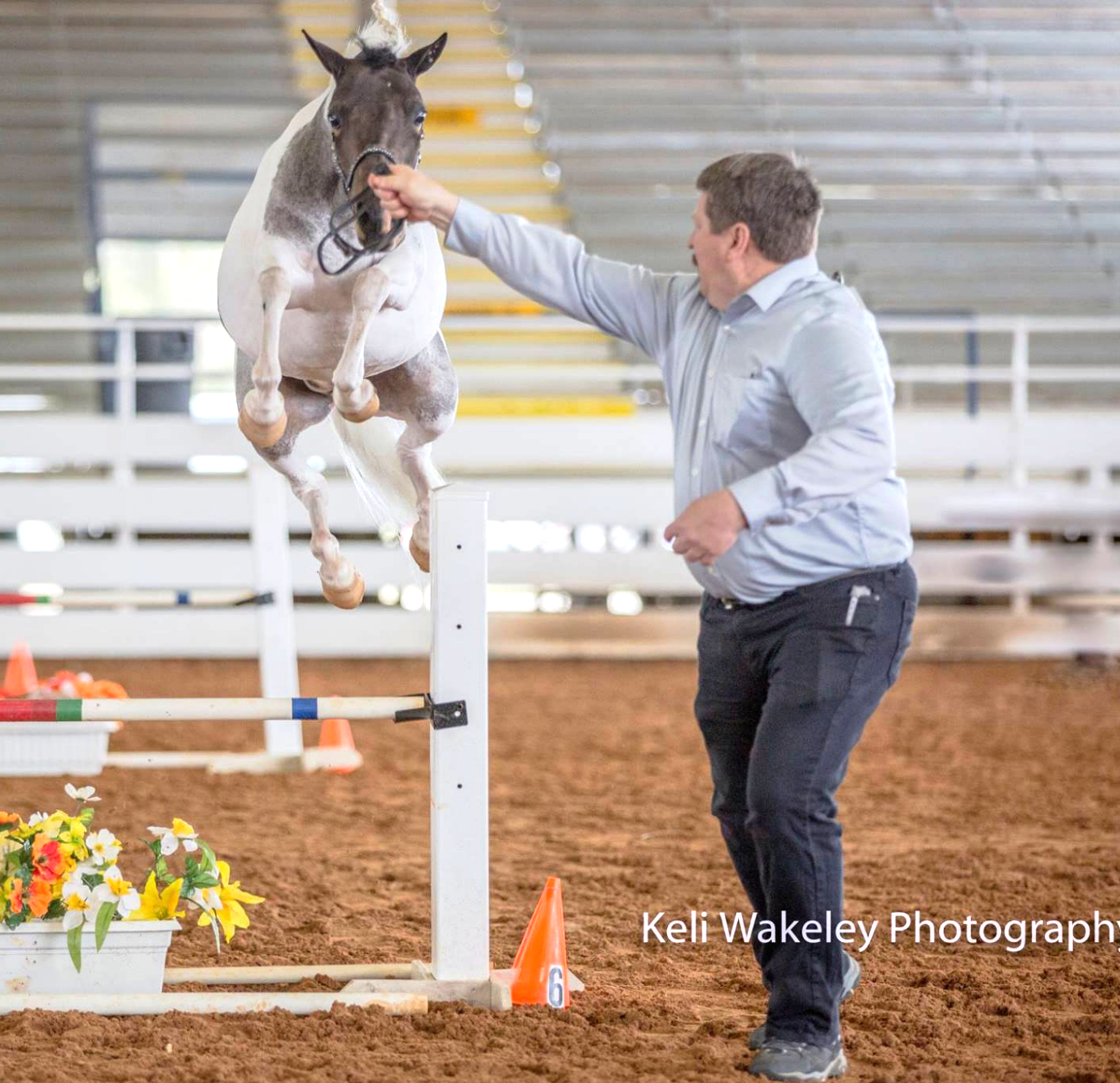 BECOME A MEMBER OF OBMHC TODAY!
MEMBERSHIP HAS ITS PERKS!!
OBMHC MEMBERSHIP APPLICATION
This is a downloadable PDF file that you may print out and mail along with payment for membership dues. Memberships are valid from Jan 1st through Dec 31st of each year. New members applying in October or November of the year will be honored for the remainder of that year plus the following year.
REMINDER: You must be an OBMHC Member to be eligible to vote at our meetings and to be eligible for High-Point Awards at our show circuits.
Please print your membership application and email or mail to the address below.
Email Forms - OBMHC2019@Gmail.com
Make Check's Payable to - Orange Blossom Miniature Horse Club
Mail To - 16142 123rd Terrace north Jupiter FL, 33478
Click the Donate Button Below To Pay on PayPal with Friends and Family
Don't forget to renew OR PURCHASE A NEW OBMHC membership for 2021.
Membership PERKS include:
Only members are eligible for year-end High-Point Awards from our show series. We gave some great awards to our 2019 winners. The first eligible show is coming up in April, so make sure to join or renew NOW !!!
Discounts on entry fees at the OBMHC shows.
A catered year-end Awards Banquet is free to members!
2021 OFFICERS
President: Edward Moore

Vice President: Chandler Marks

Secretary: Brooke Wood

Treasurer: Brittany Penny

Director At Large: Donna Lavery