Sept 2016 Farm Spotlight
Tatum Basista

My farm is in Myakka City Fl. I have 3 minis', Kurly, King and Prince, and 1 big horse named Big Boy. My dad has 2 of his Standard bred race horses there now too. I have been showing my minis for 6 years now and love doing it. This year I got to go to Nationals in Tulsa with Kurly and King, then I went to Worlds in Texas with Kurly. A big thanks to my dad for all his support.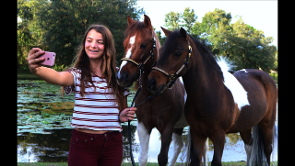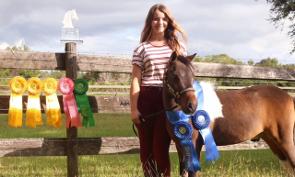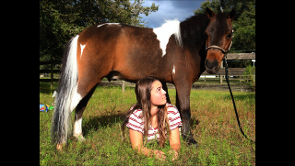 August 2016 Farm Spotlight
Madison Moore

I started showing in late 2014. My minis and trainer have taught me so much in these few years and I wouldn't change it for anything. My parents have helped me so much and I wouldn't be here without them. I love showing and most importantly hanging out with my friends and horses.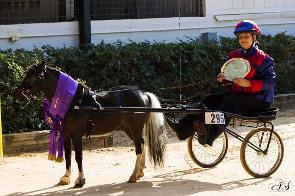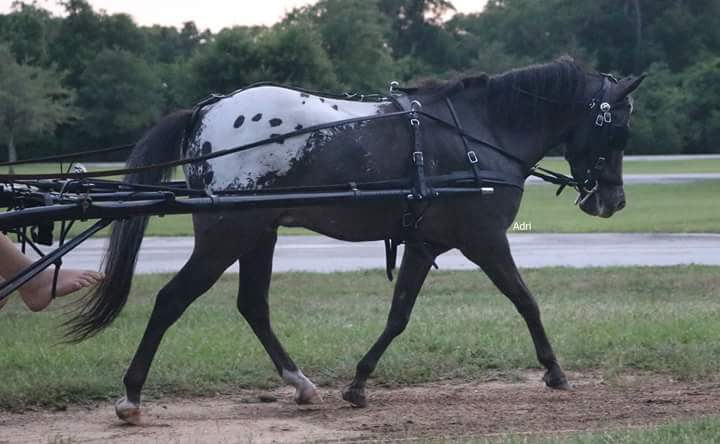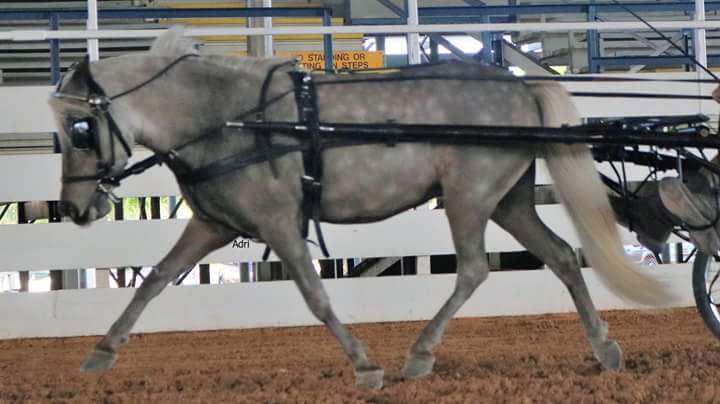 July 2016 Farm Spotlight
Melissa Opie

I've been showing miniature horses for 6 years and I have to say, it has completely changed my life! I was painfully shy but my horses have definitely helped me come out of my shell and give me self confidence. Also, Out of all my 6 years of showing miniatures I have made incredible memories that will last a lifetime.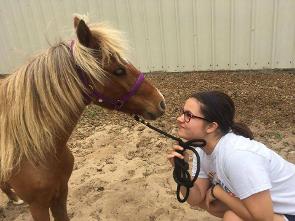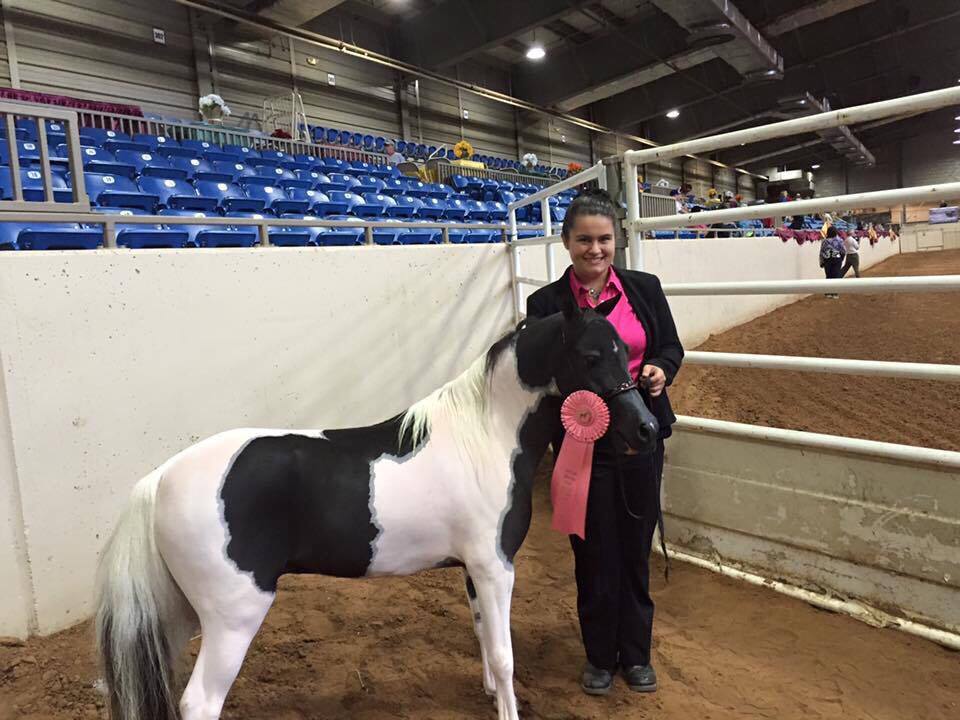 June 2016 Farm Spotlight
Cheyenne Clark
My name is Cheyenne Clark. My mom is my trainer and her name is Samantha Johnson. These are my horses priss and checkers. I like practicing with my horses for upcoming horse shows. I show in AMHA, AMHR and PtHA horse shows. I like spending time with friends and family at these shows. I am 10 and have shown horses for 8 years.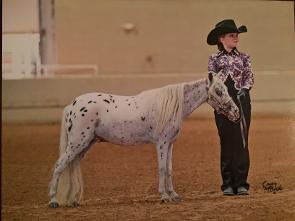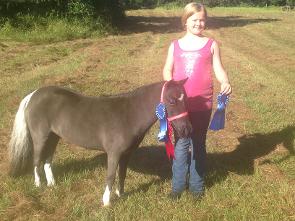 May 2016 Farm Feature
Jordan Henrich
My farm is in Reddick, FL. I have 5 miniature horses and 2 big horses. I like to spend time with my horses. My favorite thing to do with my horses is give them love. I also have 2 cows, 1 donkey, 5 dogs, 1 cat, and 1 chicken. I like to go to horse shows because I like to play with my friends, get prizes, and show horses. My favorite class to show in is Obstacle.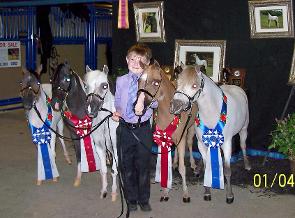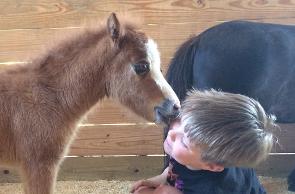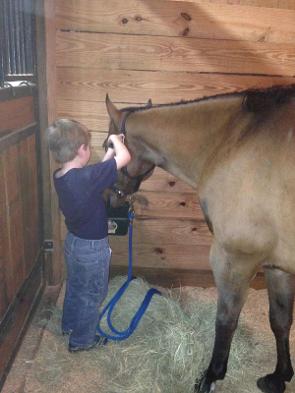 April 2016 Farm Feature
Jaed Jones

DADSASAP Ranch is where I keep my horses. I love being able to work, train and enjoy my horses here. Ms. Erin is so patient, supportive, and encouraging. I also get to work horses with my friends. It is quiet and comforting at the barn. Here is my happy place with my horses and my four legged family.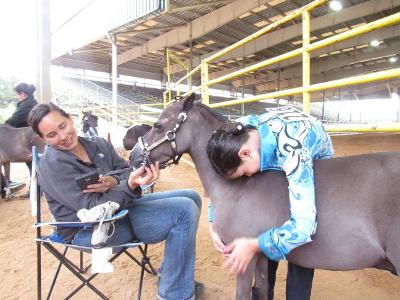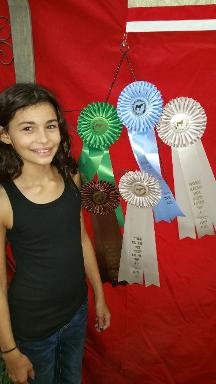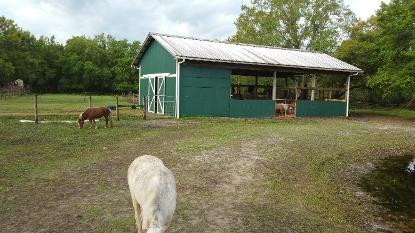 Well another fabulous show year is in the books for the Tiny But Mighty Youth Club! With three shows in 2016 there was plenty of time to set goals and enjoy the fruit of all that hard working inching towards achieving them, and wow our youth did just that! We began the year with a fun and informative Clinic with Ms. Karen Iversen and we look forward to hosting more of these events in 2017. We continued to collect eye ware for Project OneSight this year as our community service project and will be choosing another project at the beginning of the year. Our Pizza and Watermelon meetings before each show are usually rushed but always fun! We ended our season with Jennifer Hamilton winning the Scavenger Hunt in June. Also, the kids had a great time with the club's hilarious game night led by Dawn Henrich! In July, OBMHC Youth did a fabulous job of representing our club at ASPC/ASPR CONGRESS, coming home with many Champion and Reserve Champion titles! Now it's time to wish our Youth well as some will go on to exhibit at AMHR NATIONALS AND AMHA WORLDS. Have a great time, have FUN, and continue to make us proud by representing our FANTASTIC Florida based club with good sportsmanship and integrity!

Ms. Joanie
Youth Coordinator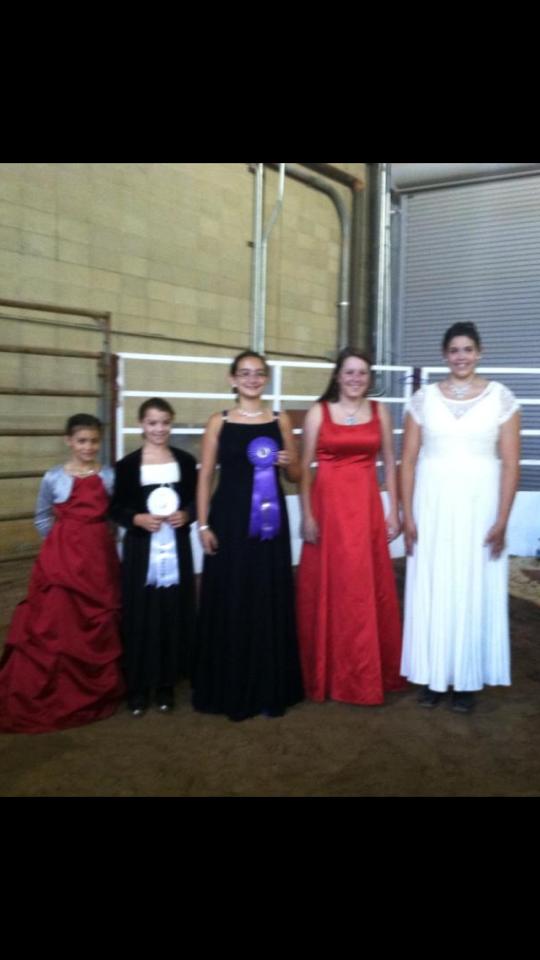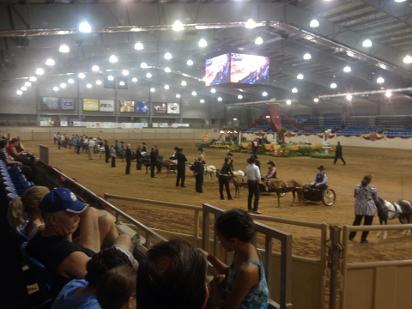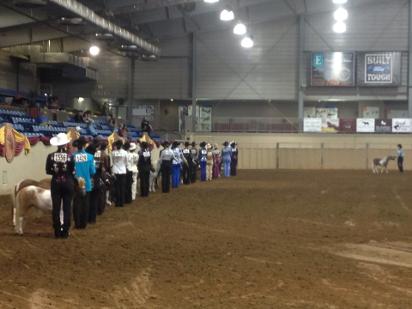 OBMHC youth working hard and looking good!!!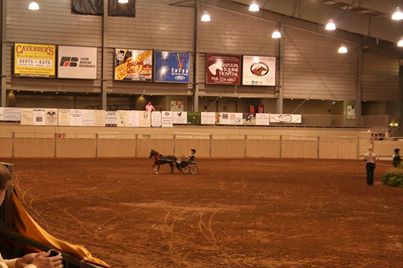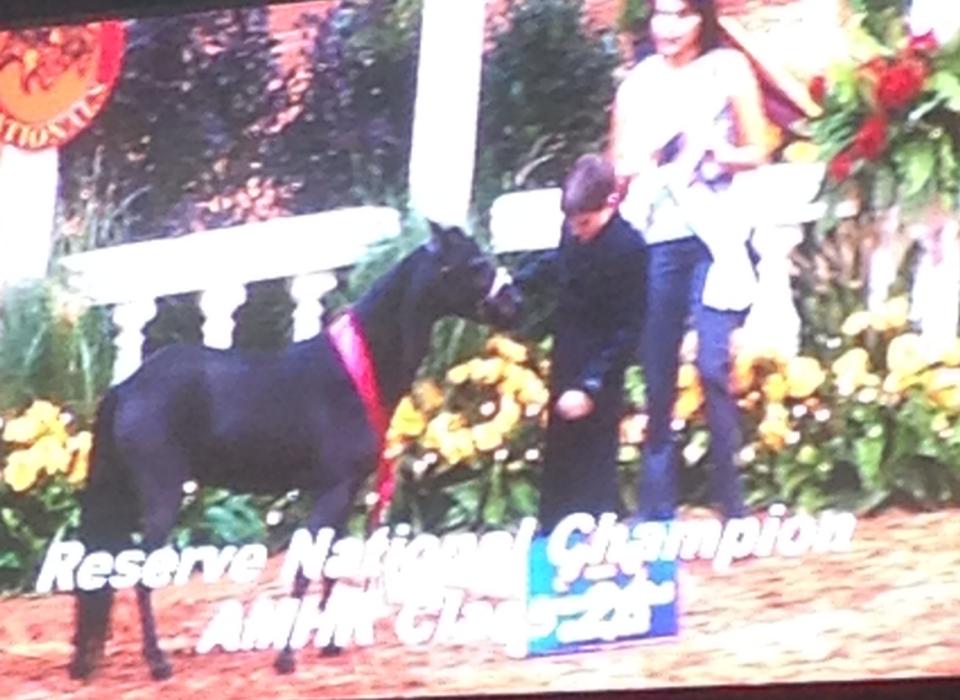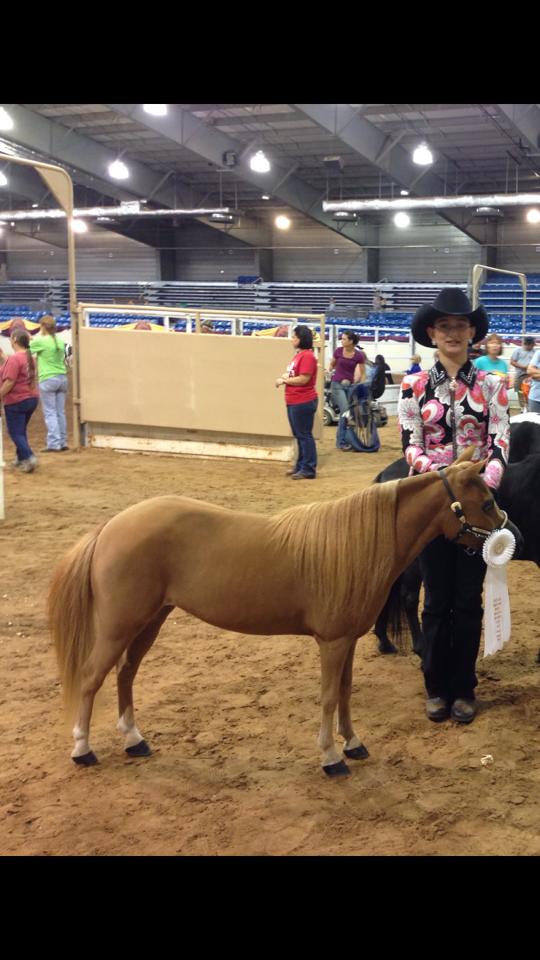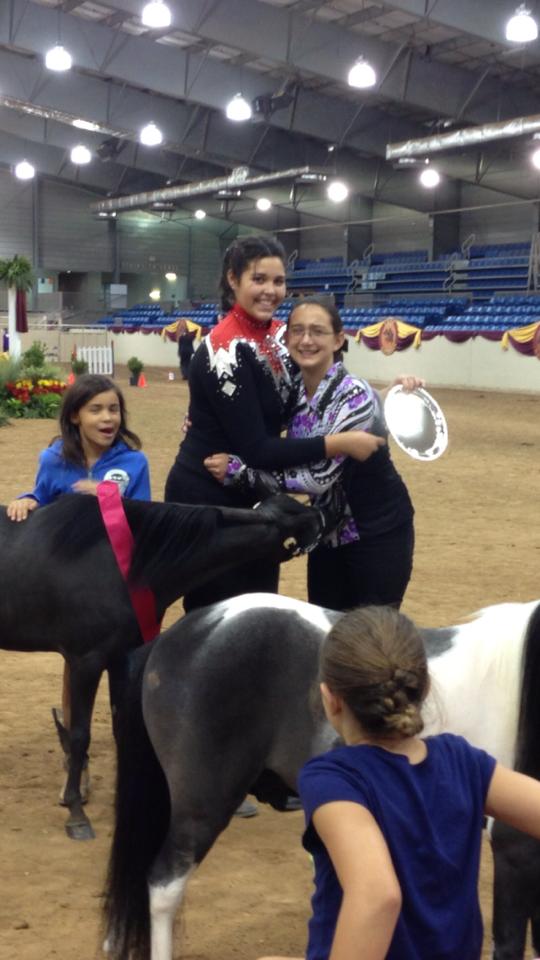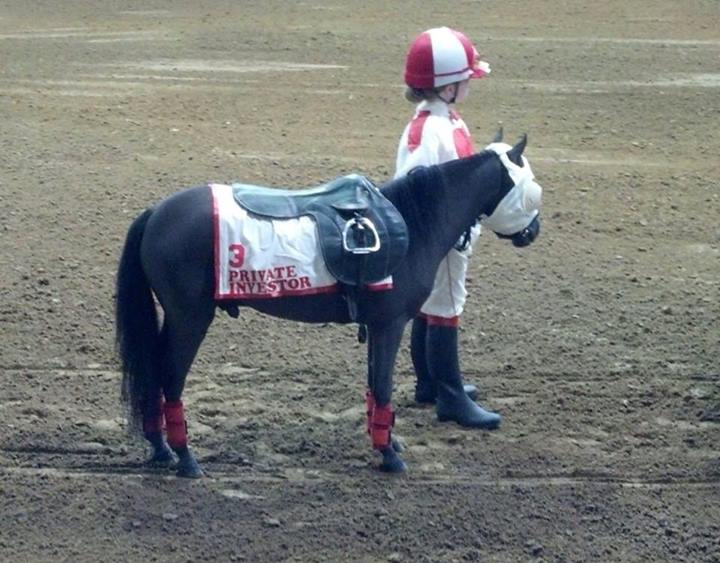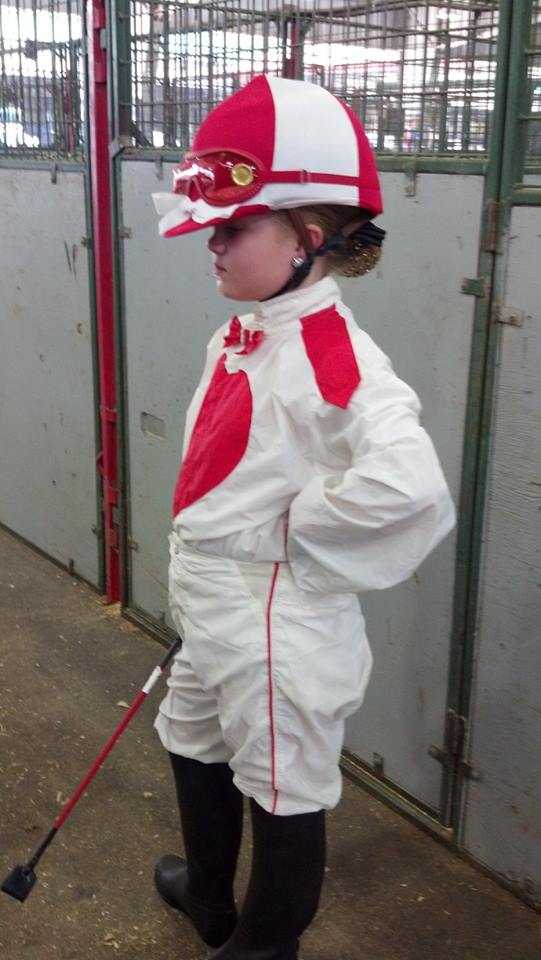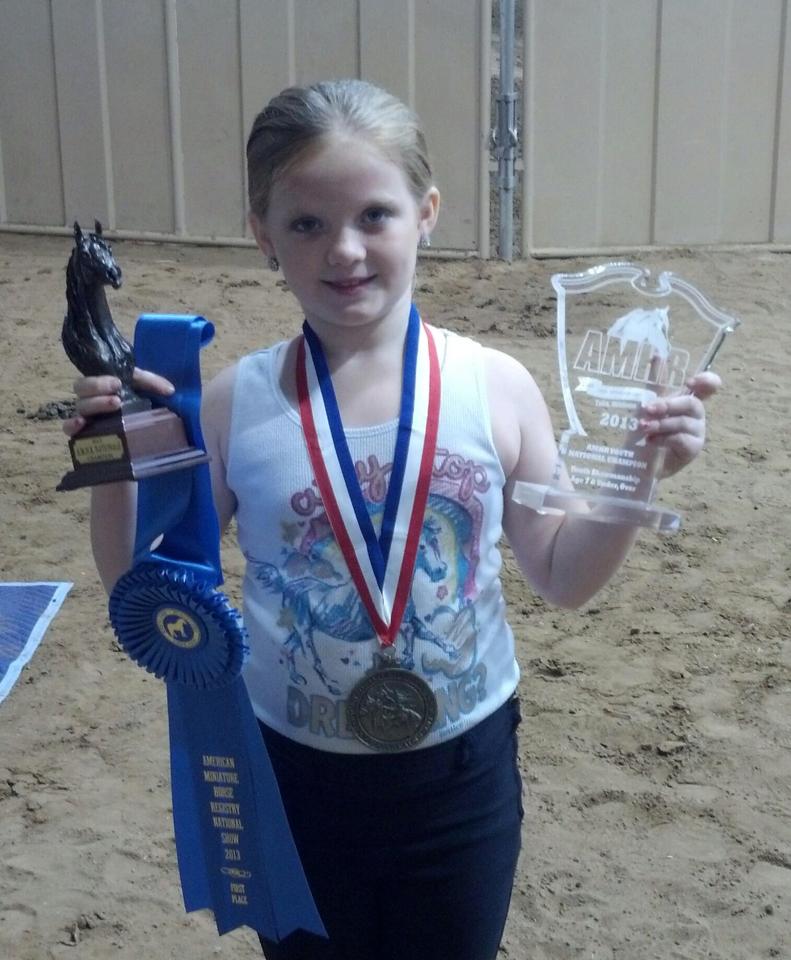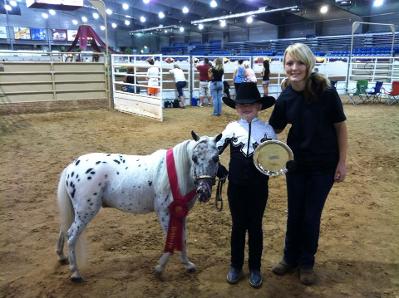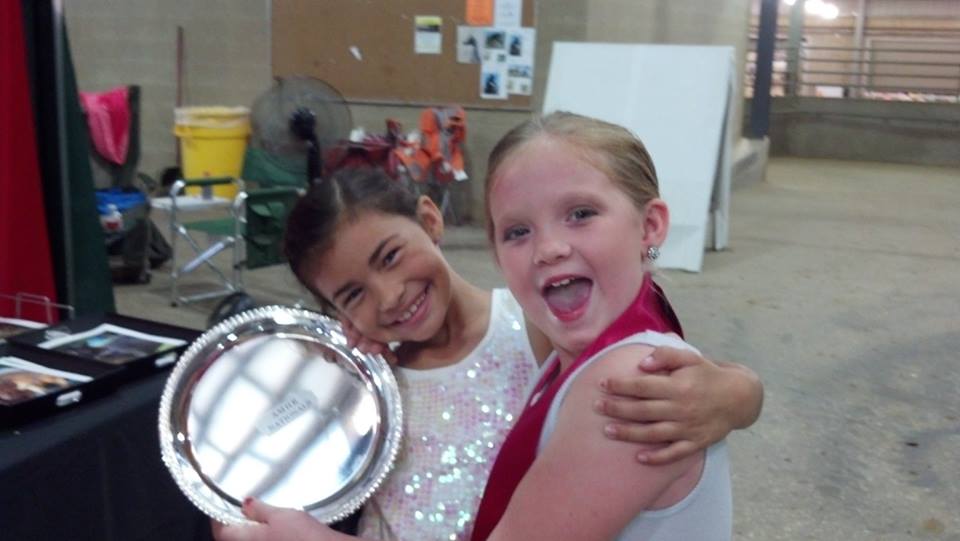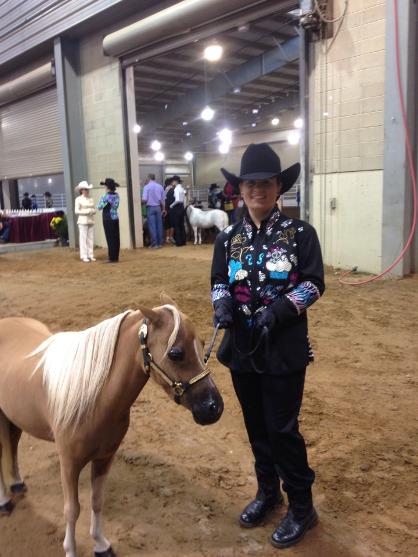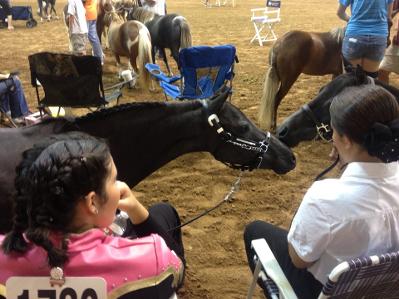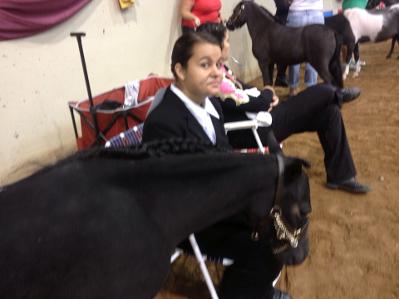 OBMHC was represented by many other fine youth members and as pictures are made available we will add them to this page and recognize them!